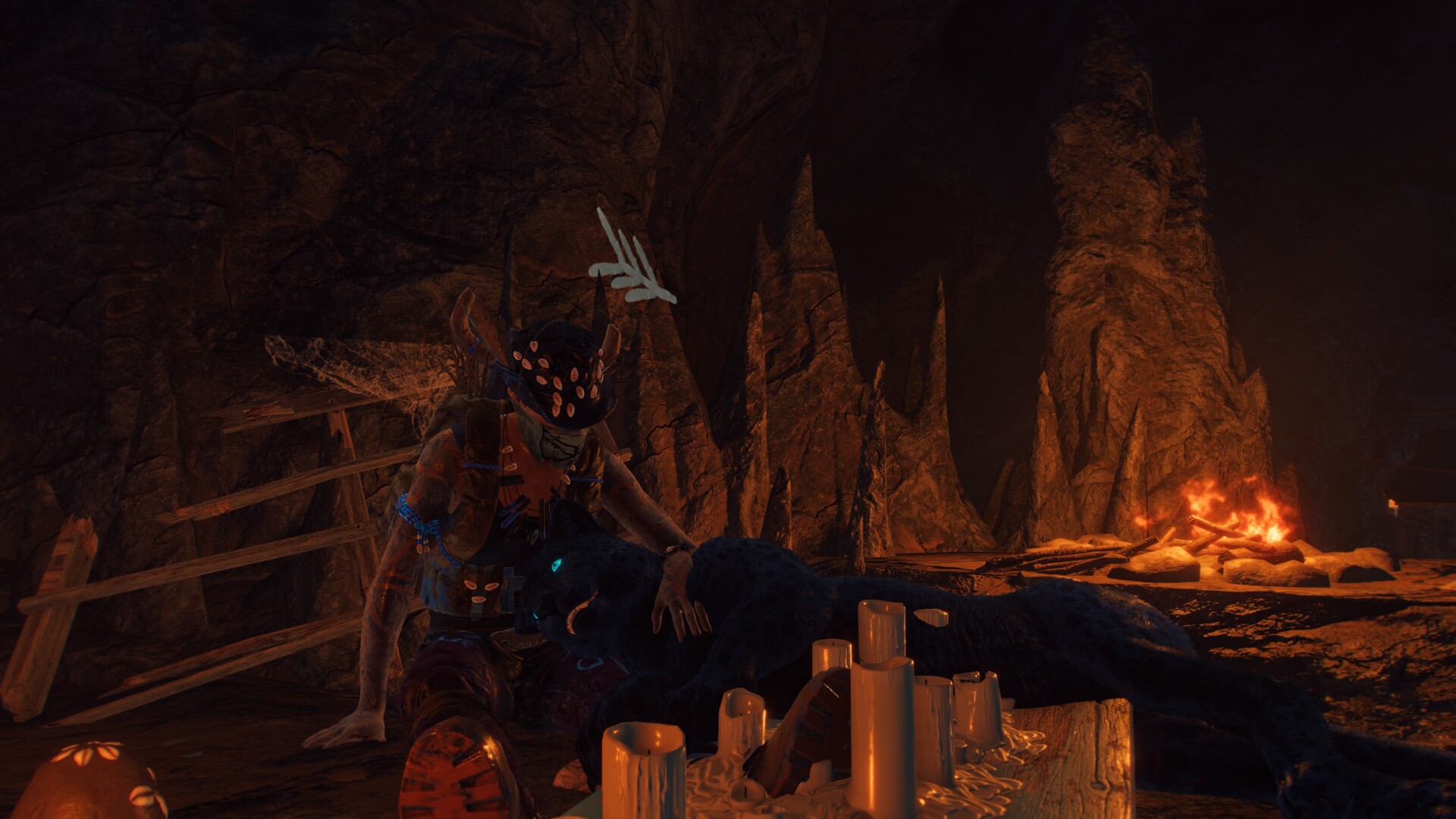 Oluso is an amigo that you can have in Far Cry 6. By the time you reach the location where you'll find her, you'll also be able to acquire some nifty equipment. However, you do need to complete a sidequest/treasure hunt beforehand. Here's our Far Cry 6 Oluso amigo guide to help you acquire this panther companion
Note: For more information, check out our Far Cry 6 guides and features hub. Likewise, you can take a look at our other amigo/animal companion guides for Guapo, Chorizo, Chicharron, Boom Boom, K-9000, and Champagne.
 
Far Cry 6 Oluso amigo guide: How to obtain the black panther companion
Acquiring Oluso in Far Cry 6
To obtain Oluso the black panther as an amigo in Far Cry 6, you'll need to complete the Triada Blessings sidequest.
Note: You can refer to our main guide for the Triada Blessings sidequest to learn about all the steps and puzzles involved.
Now, once you do have the three Triada Relics, you'll need to return to Oluwa Cave in Isl…